From standard paper essentials to heavy industrial demands, we've got you covered.
Explore our collection of high quality, sustainably-sourced products to find exactly what you need, so you can stay right on schedule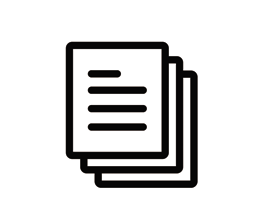 Natural fiber paper materials for newsprints, catalogs, advertising and more.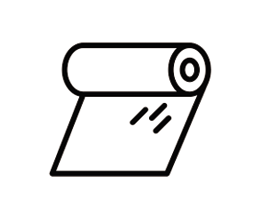 Sustainable solutions for food, medical, chemical and protective packaging.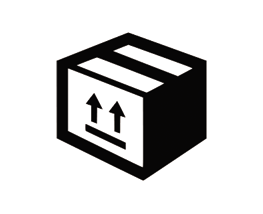 Everything you need to wrap, protect and secure your product for safe transit.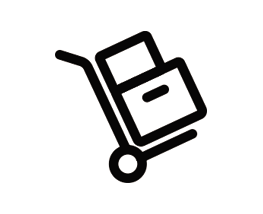 Versatile products designed to protect your customers' furniture and belongings from location to location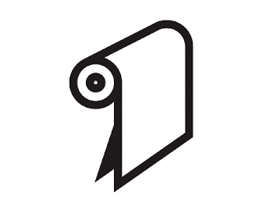 Industrial Film & Plastic Sheeting
Extruded films designed for construction, agriculture, manufacturing and industrial moving.